As always, we met Meng-Yi Li, the creator of Dream One Education Limited. He was dressed like a Rubik's Cube in a multicolored sweater, ready to start our interview. We can sense his craze and enthusiasm for Rubik's cube when he responded to our questions and reasons he started this educational mission that aims to bring joy to Taiwanese future generations.
Rubric's Cube expert from National Tsing Hua University
Meng-Yi Li, a master who has been playing Rubik's cubes over twelve years, not solely just a player but also a relevant record holder. He had the notion to establish a business during his freshman year in college and was only hoping that his future profession would be something that he will be able to integrate his hobbies together back then. Little did he know that four years later, Meng-Yi, a fifth year student in college could do something that he was not expecting initially and that his firm "Dream One Education Limited" has likewise progressively expanded and become more steady.
Meng-Yi's aims are clearer than most other college students. He founded the Rubik's cube club on his own when he was in middle school and organized relevant tournaments throughout high school. Ultimately, he leveraged his prior expertise to achieve via a specialization enrollment: A way of picking talents joined Tsinghua University; he picked the university's experimental class program so that he could keep on focusing his business while enrolling at school. Being able to choose what he needs to learn and schedule his own time rather than being limited by school departments is something appreciable. He chose a variety of courses, for example, he took Educational Psychology as well as Marketing Management in which he can discuss product pricings/costs with professors in class. The university also has solid entrepreneurial groups and he is fortunate enough to be involved with so the young entrepreneurs may communicate and share ideas with one another.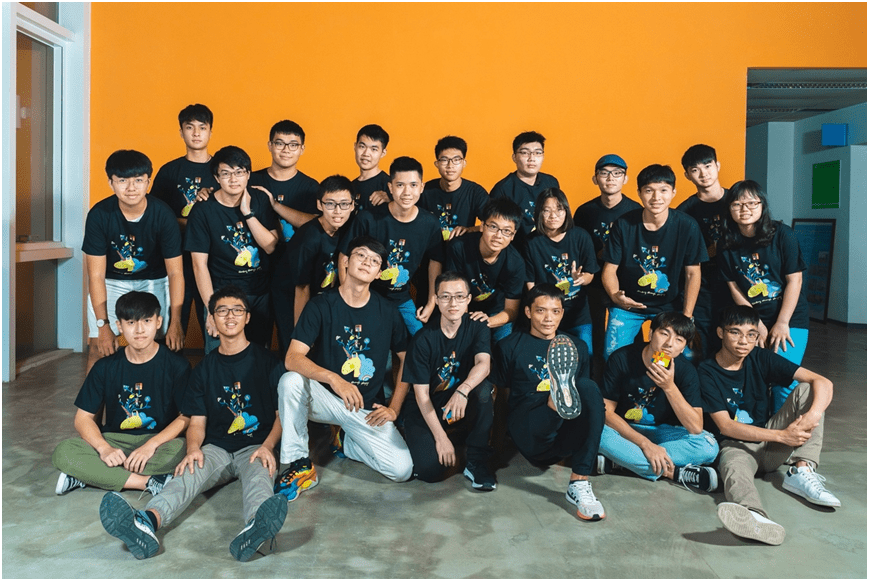 What kind of product is the Rubik's cube?
When we came up with this question, Meng-Yi answered without any hesitation. To him, Dream One Education is more like a platform to provide service and share values. Their customers received knowledge based on what they paid. What's more, since Meng-Yi was a contestant himself, he had substantial networks in the circle of Rubik's cube. This enabled him to find professional lecturers who could provide deeper courses. They also use diverse and active teaching methods to strengthen their advantage. Researches showed that Rubik's cube's training could stimulate six kinds of abilities, such as spatial development. Besides courses designed for children, Dream One Education also provides training programs for contestants, aiming to cultivate more outstanding talents.
As for Dream One Education's revenue, most of them came from hosting camps during summer and winter vacations, or long term cooperations with cram schools. We supposed the unexpected pandemic should have struck Dream One Education hard. However, it turned out that they handled this crisis well, and even utilized it as a turning point to grasp larger and broader markets. For example, they planned to hold in-person camps in 7 cities last summer. The plan was unfortunately canceled due to the government's restrictions on COVID. Nevertheless, they didn't give up on it, but instantly changed the camps into virtual ones. Now, though the restrictions ended, they continue to hold virtual camps, making themselves a brand new market.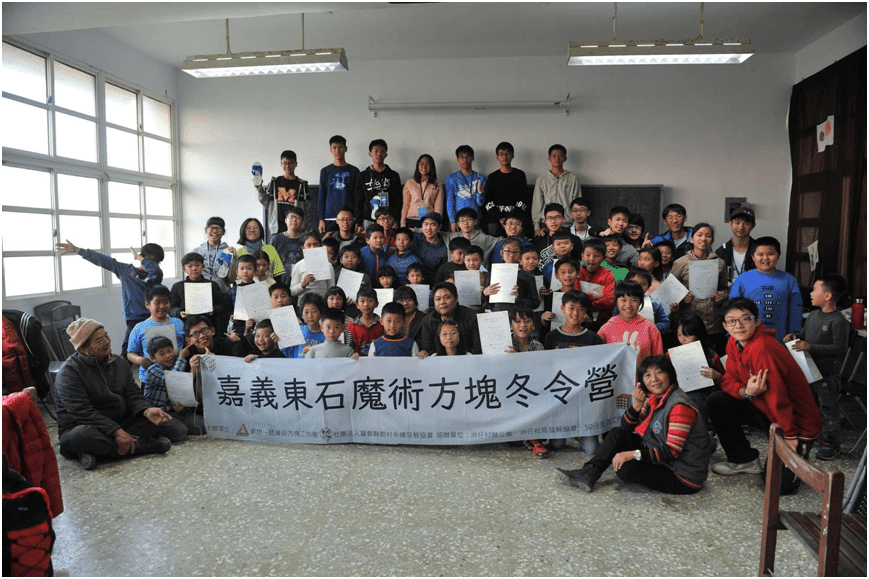 What's the next step?
Meng-Yi's next goal is to utilize his knowledge, experiences and networks to broaden the brand of Dream One Education, and create more paths for it besides the Rubik's cube. Teaching middle school students to write a full business case is a prospective they plan to implement.
To Meng-Yi, starting up a company is not only for entrepreneurship, but to solve fundamental problems. His primary idea is to make Rubik's Cube contestants have a platform to shine and get a stable income. He also mentions, starting up a company isn't one thing, but thousands of tasks. Everything has to be done from zero to one. He remembered, the hardest time was when the company was first established. However, after the struggles, now the company has gradually reached an equilibrium: every lecturer could arrange their own schedules. On the path of entrepreneurship, Meng-Yi mentioned, he met talented people with similar ideas and perspectives, and they became corporate partners. He deemed this way more important than getting revenues. After all, this is the core idea for establishing Dream One Education.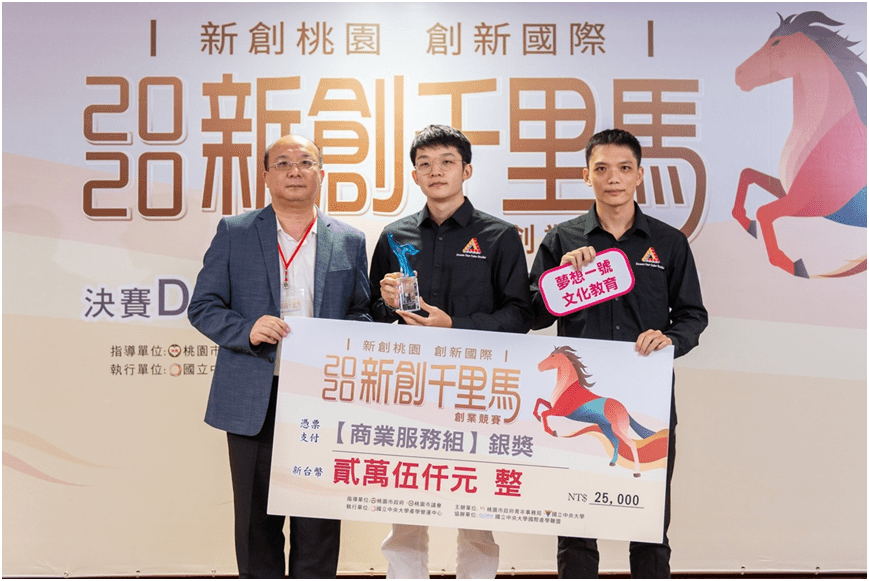 Check out more information here: https://www.dreamcube.tw
Chinese Version please find: https://reurl.cc/r1m6ek
Authors: Skyline overseas ambassadors 徐為彬 (Kevin Hsu)、張有序 (Josh Chang)、張子芯 (Rative Chang)